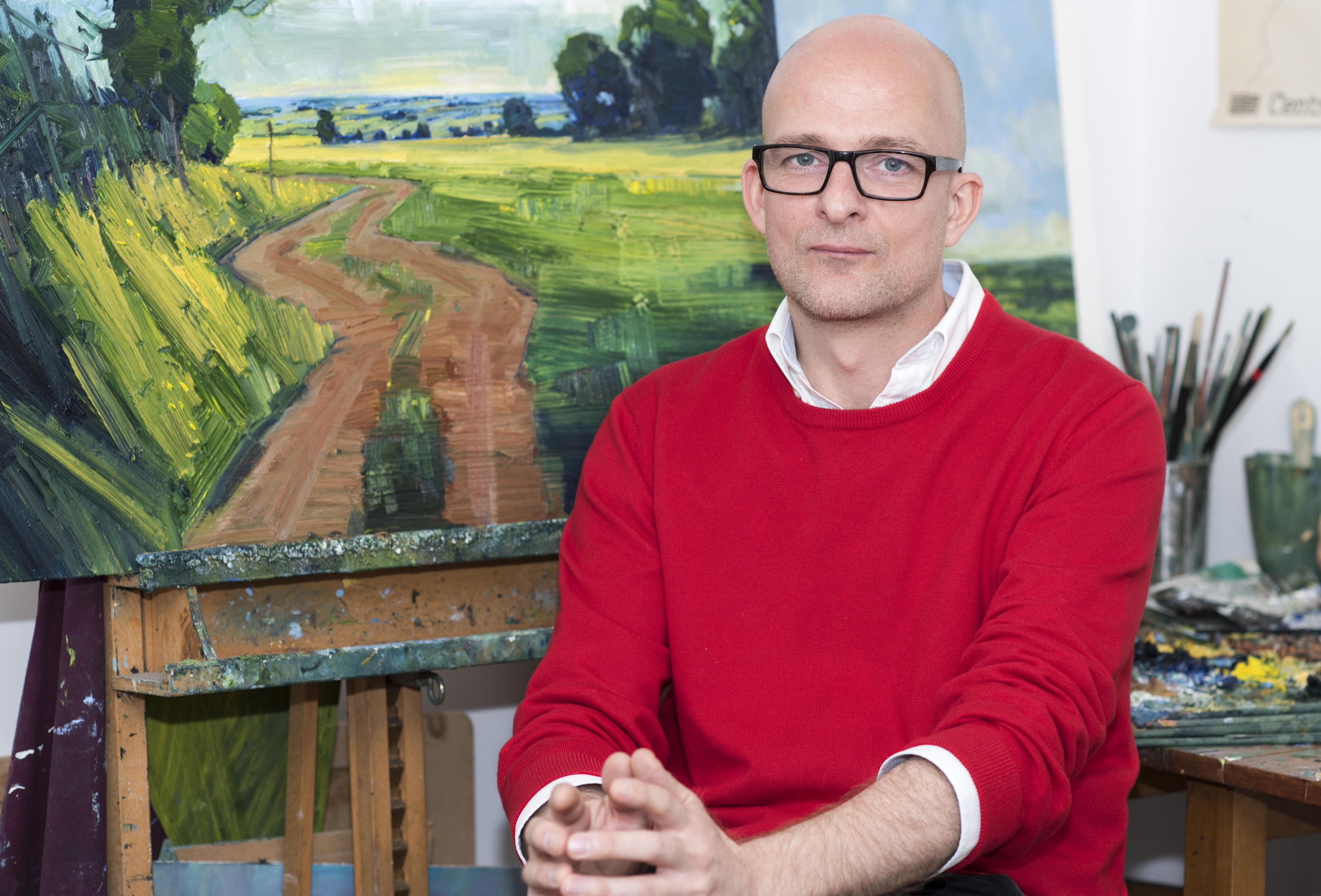 Emerson Mayes (CEO) is a Yorkshire-born artist who has enjoyed that rarest of things; both critical and commercial success since leaving Leeds Metropolitan University in 1994. He has won numerous awards throughout his career resulting in an ever-growing number of collectors acquiring his paintings, drawings and drypoints. As a result, his work can be found in many Public, Private and Corporate collections worldwide, including the House of Lords and The National Trust.
Emerson is passionate about New Light, its work and its aims, and knows the charity inside out, having worked with us since our inception. He has previously been a mentor to the winning artist, a committee member and a Director, before taking on the role of CEO. His working life as a practising artist, alongside the experience he has of New Light, puts him in a unique position to oversea the charity.
---
Penny Hartley is New Light's Operations Co-ordinator. She has a background mainly in Museum Management but has experience in a variety of roles. She is particularly drawn to the arts and is passionate about promoting the talent in the North of England.
---
Elizabeth Simmonds has worked in public relations, copywriting and administration for businesses in a wide variety of sectors and is a Press Officer for Opera North. She has a keen interest in contemporary art and, since moving to North Yorkshire, is particularly passionate about the rich artistic heritage of the North.
---