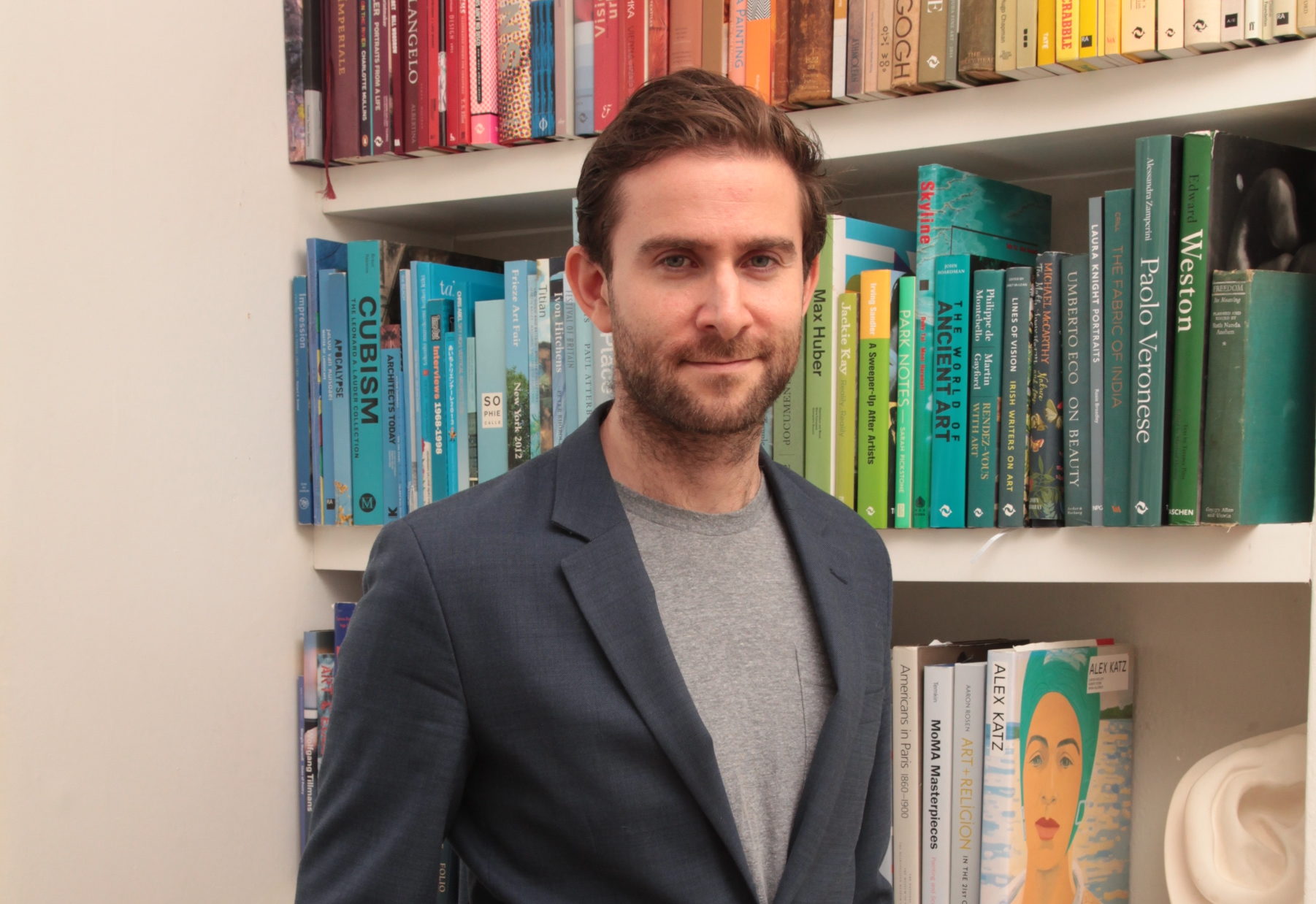 Sam Phillips
Sam Phillips is a London-based arts writer and editor. He is the editor of RA Magazine, published by the Royal Academy of Arts.
He is the author of a guide to the capital's art collections, The Art Guide: London (Thames & Hudson, 2011), and Isms: Understanding Modern Art (Bloomsbury, 2012), an introduction to avant-garde art movements.
Sam has contributed articles on art, design, architecture and music to a wide range of a publications, including The World of Interiors, Time Out, I-D, Artists & Illustrators, Blueprint, Asian Art Newspaper and The Independent.
Sam has edited art books, catalogues and journals for galleries and publishers including Prestel, Haunch of Venison and Paul Holberton, and managed print and publications for the Serpentine Gallery. He has also edited the catalogues for the art fairs Frieze London and Frieze New York.
---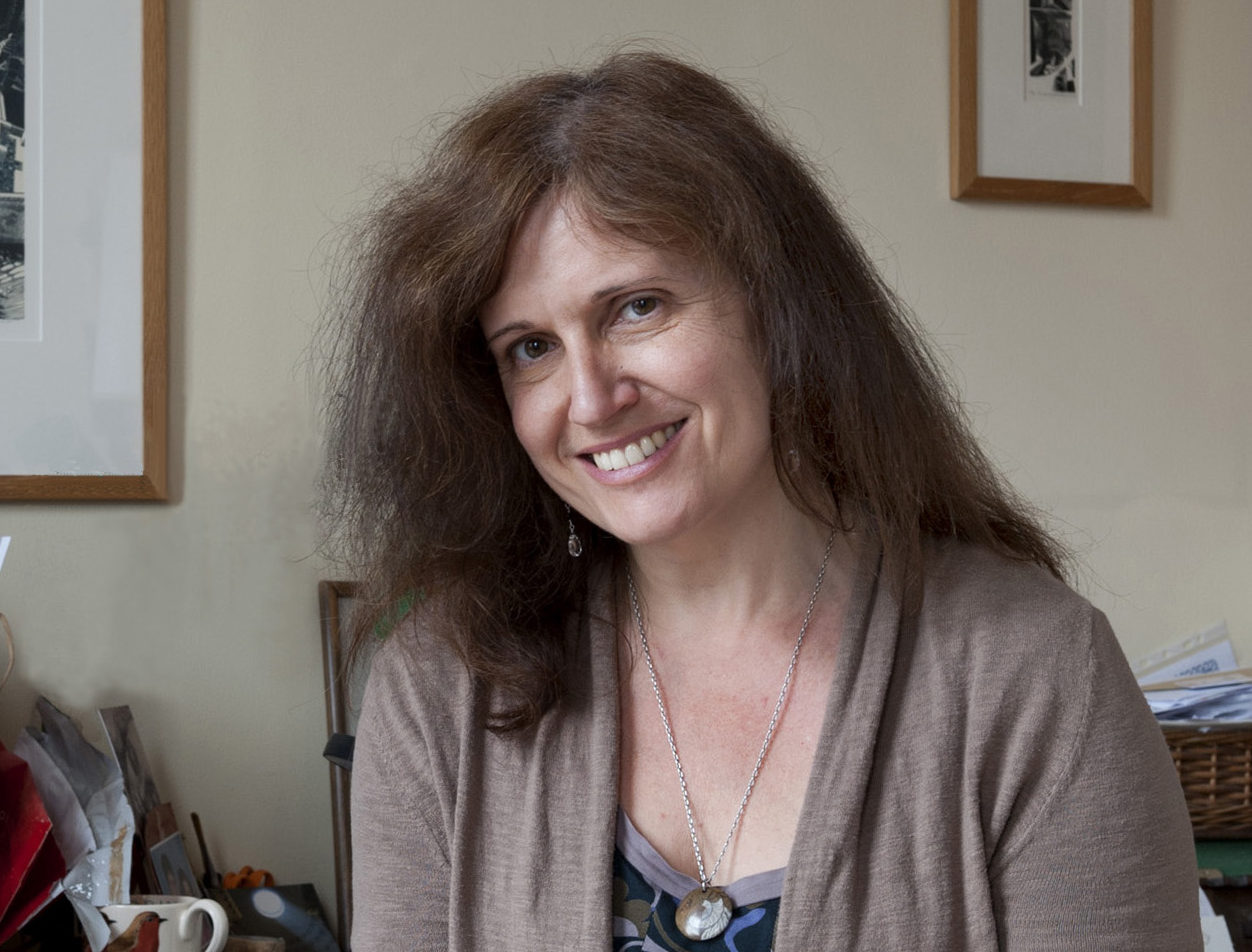 Anne Desmet RA
Anne was born and brought up in Liverpool. She has BFA and MA degrees in Fine Art from Oxford University, a Postgraduate Diploma in Printmaking from Central School of Art, London, and in 2018 she was elected an Honorary Fellow of Worcester College, Oxford University, for 'distinction in the world of art'. She exhibits her wood engravings, linocuts and printed collages widely, has won over 40 national and international awards (including a Rome Scholarship in Printmaking; a Pollock-Krasner Foundation Award, USA; and an Elizabeth Greenshields Foundation Award, Montreal, Canada) and has works in major public and private collections worldwide. The Ashmolean Museum, Oxford, and the Whitworth Art Gallery, Manchester, have each purchased significant holdings of her works. Over 30 solo shows include two major museum retrospectives at the Ashmolean (1998) and Whitworth (2008) respectively: each toured UK museums for two years. She had an earlier retrospective at Moscow's Ex Libris Museum, Russia (1995); and solo exhibitions of recent works at the Holburne Museum, Bath (2017) and Gainsborough's House Museum, Suffolk (2018). Desmet is author of five published books on printmaking and drawing and was editor of Printmaking Today magazine from 1998-2013. Commissions include engravings for the British Museum; National Gallery; British Library; V&A; Balliol and Worcester Colleges, Oxford; Sotheby's and the Royal Mint. She is only the third wood engraver ever elected to membership of the Royal Academy of Arts (RA) in its 251-year history. She lives and works in London and is currently curating an historic exhibition celebrating 100 years of the art of wood engraving, which will be launched at the Ashmolean Museum in March 2020.
---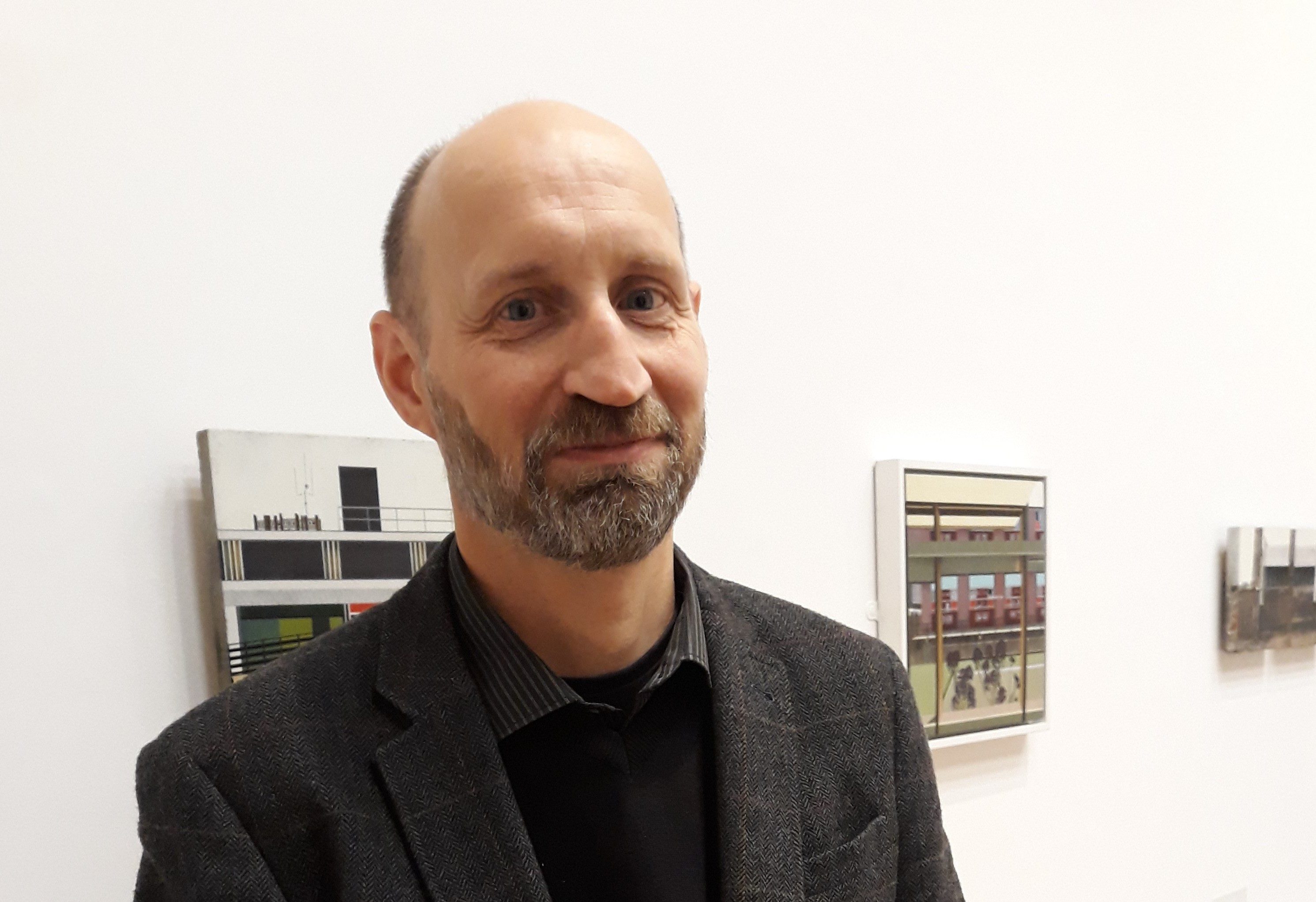 Grant Scanlan
Originating from the Lake District. Grant studied the history and theory of art and design at university and since completing his post graduate studies in the mid 1990s he has worked as a curator in museums and galleries in London, the East Midlands and Yorkshire. Since 2011, he has been responsible for the management and programming of Huddersfield Art Gallery which is becoming recognised as a centre for contemporary painting in the UK. He has been a judge of the Contemporary British Painting Prize since its inception in 2017 and also annually judges the Flourish Award for printmaking.
Grant states "I was thrilled when Huddersfield Art Gallery was chosen to display the 2018 New Light Prize exhibition. It was an amazing expansive exhibition which really showcased the strength of Northern art and I can't wait to see what comes next".
---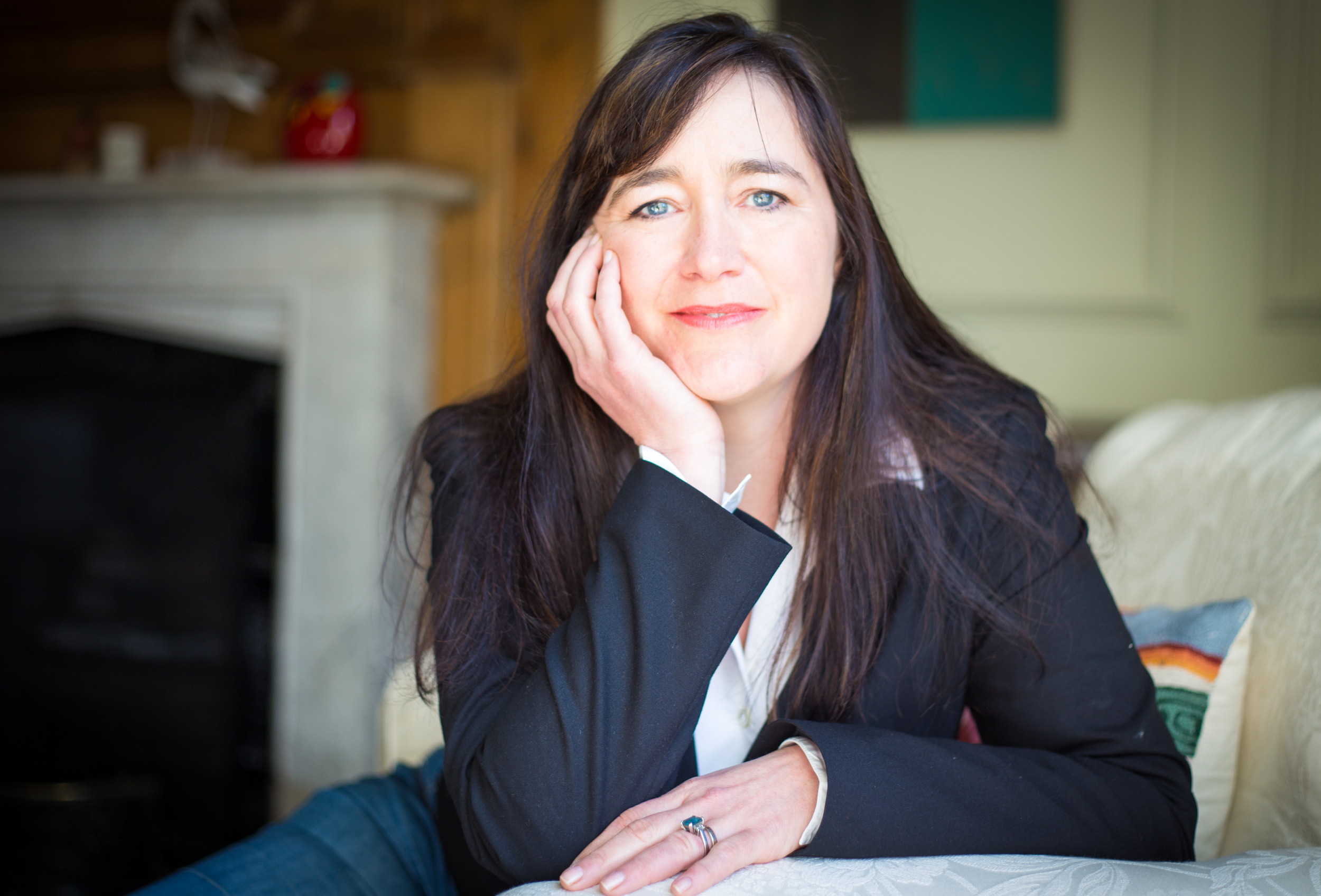 Annette Petchey is a lover of art and, in a small way, a collector. When she moved to the North of England, Annette was delighted by the quantity of very high quality art being produced by artists in and from the region; and astounded by the absence of an arena for people to access the work. Annette set up New Light to become a central point of focus for art in the North of England.
"At its most basic level, art has no social or economic boundaries: everyone can describe a picture they have liked, or disliked; express an opinion on whether something has been created with skill; or draw something they didn't think they could."
---