With over 2,200 entries to this year's New Light Prize Exhibition, the judges well and truly had their work cut out in selecting just 72 artists and 88 works.
Well done those who made the cut and commiserations to those who didn't. We are very aware of how much effort goes into the applications and we never take that for granted. One thing that is for sure – we can confidentially say that the North of England isn't sort of creative talent!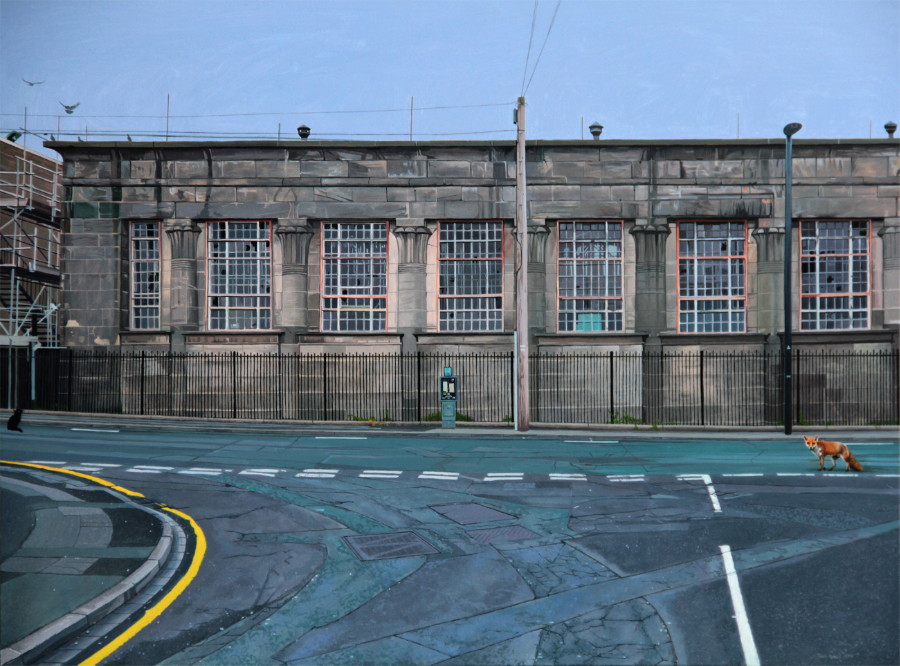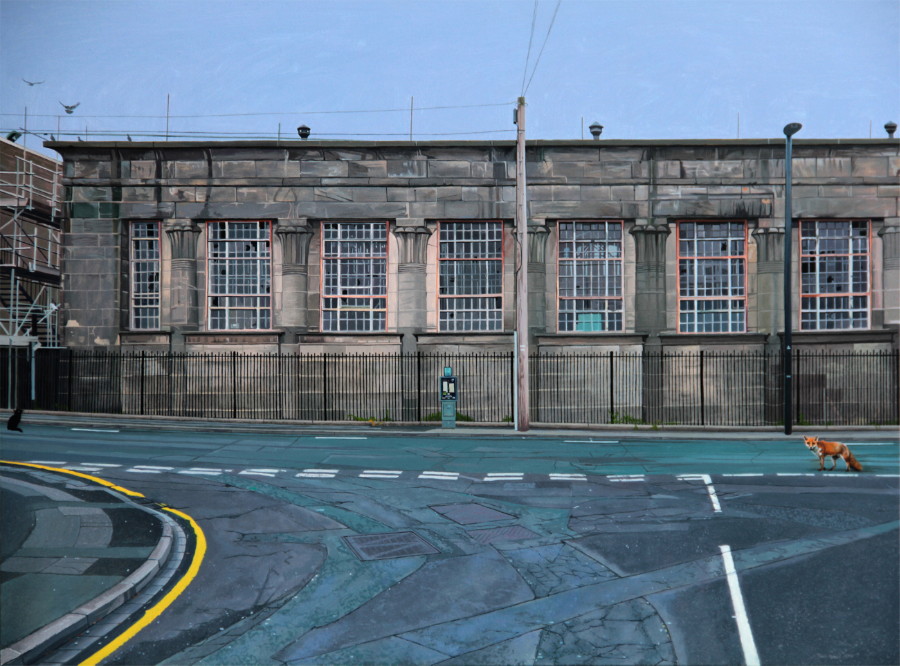 From renowned artists of the Royal Academy to those who are still studying at university; to artists who have painted royalty to those who concentrate on the grittier side of the North. From the hyper-real to the purely abstract, from printmaking to 3D work, the exhibition celebrates work by artists at all stages of their careers, and from all corners of the North. We even have pictures flying in from Italy and Japan!
The final judging for all the prizes and awards will take the 17th November, before the exhibition opens at the Bowes Museum on the 18th November.
Click here to see which artists have been selected.
Image: Tony Noble – Temple, oil on canvas, 60x80cm