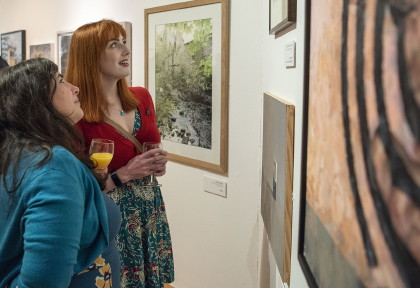 Become a Trustee –Â as New Light approaches its tenth birthday it is clear we have outgrown our founding team. We have reached a point where decisions about our future need to be made, and we need new people and new ideas to help continue the success New Light has already achieved.
Click Here to find out more about the role and how to get 'on board' and shape our future.
---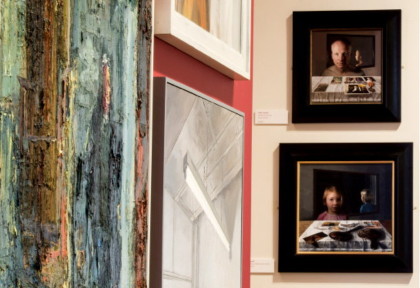 Invest in Northern Art – Visit our biennial Prize Exhibition, where you can view a whole variety of high-quality art in some of the region's finest exhibition spaces. By investing in a picture from our Prize Exhibition you can be certain that you are buying work from some of the best contemporary Northern artists.
In addition, our '100 for 100' online shows enable those on a smaller budget to purchase an original artwork from the comfort of their own home.
All profits from any sales go straight back into supporting talented Northern artists, as well as funding our Art for All work, which introduces the joy of art to as many people as possible, regardless of age or ability.
---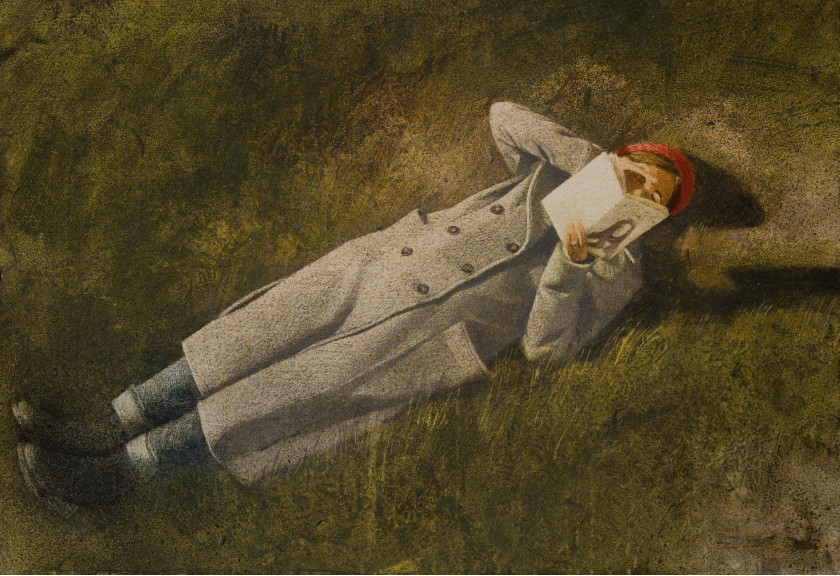 Adopt a Picture from the New Light Collection – All public spaces, not-for-profit organisations and charities in the North of England – including schools, prisons and hospitals etc. – are welcome to borrow the New Light Collection, for free, giving everyone the chance to experience and enjoy the region's rich artistic heritage at first hand.
By 'adopting a picture' you will support the presentation and upkeep of this particular work and help us display it in places contemporary art may not be usually found.
Adopting a picture can cost from as little as £50 per year. Please contact us for more information.
---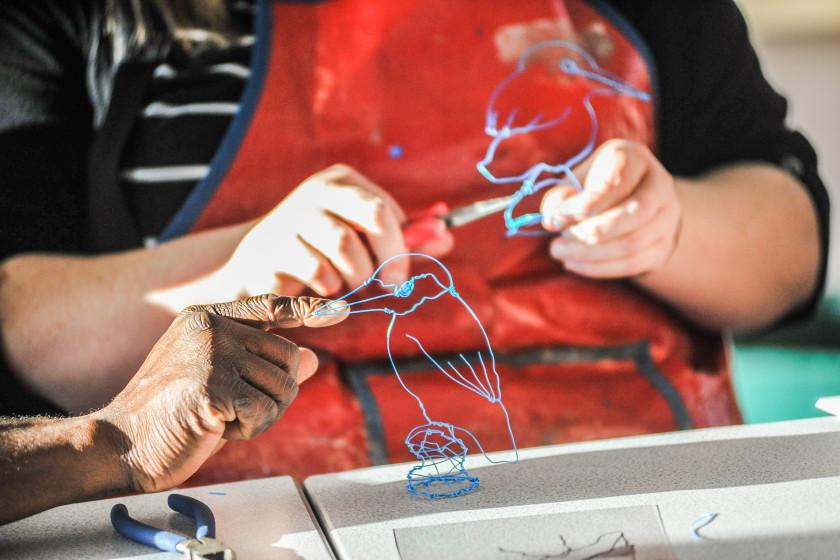 Sponsor a New Light Collection Project – We are currently putting together a long-term project with York Teaching Hospitals NHS Trust, that will enable hospitals across the district to use the New Light Collection to improve the environment of hospitals across the region for patients, visitors and staff. We will also deliver a series of workshops for those living with dementia – both patients and their carers.
Please contact us to find out more. Your backing will allow us to reach more people with these exciting projects.
---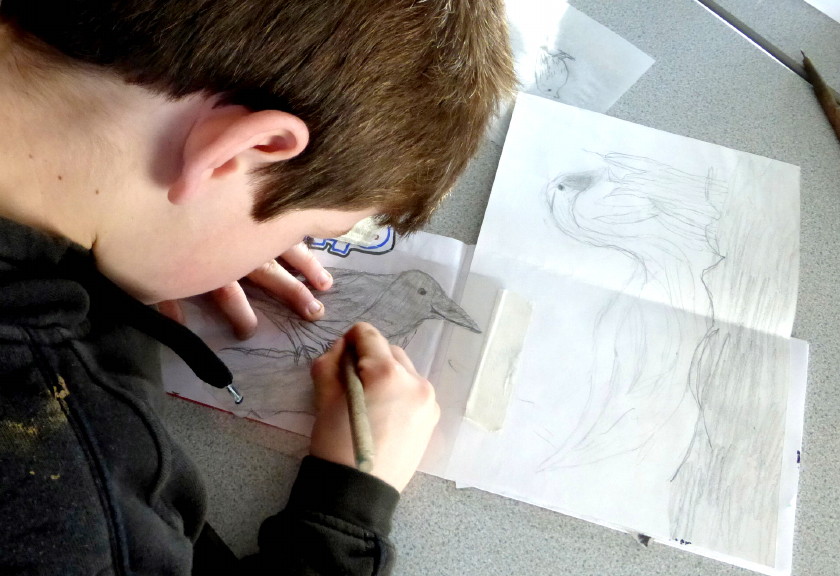 Sponsor a New Light Schools Project – Our Art for All arm exists to demystify art and make it accessible to everyone.
One of the ways we do this is by taking art into schools. On each leg of the Prize Exhibition tour we run a week-long immersive art project in a local school. Each project is managed by a professional artist and engages all pupils, culminating in the launch of a piece of art that has been created during the week.
This year we aim to run three 'immersive Art Weeks' at schools local to our three Northern Prize Exhibition venues.
Please contact us to find out more. Your backing will allow us to reach more people with these exciting projects.
---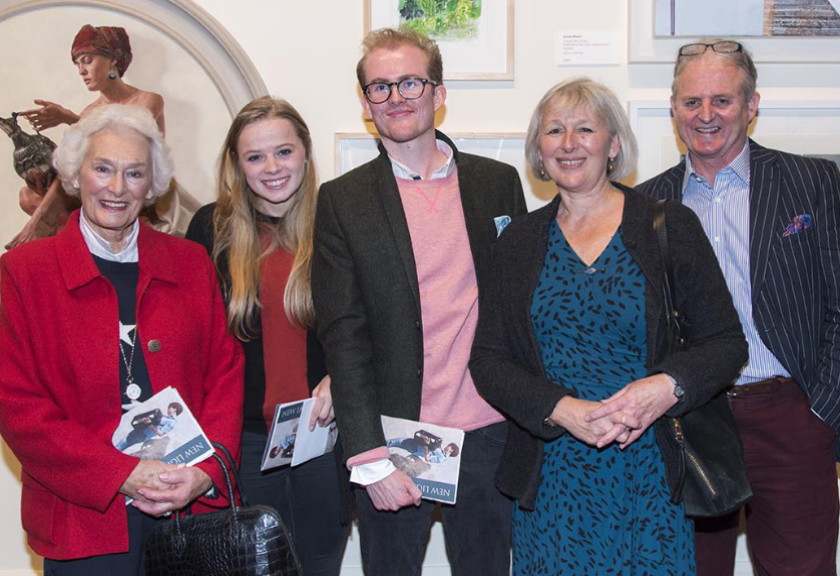 Sponsor a Prize at the New Light Prize Exhibition – We are always keen to add to the high quality prizes and awards we already offer to the best artists working in the North of England.
Our last biennial Prize Exhibition toured three prestigious venues and was seen by well over 40,000 people. This year the Exhibition is even bigger, taking in three renowned regional galleries plus a week in the cultural heart of London.
Please contact us to find out more about the specific benefits and opportunities New Light can offer prize sponsors.
---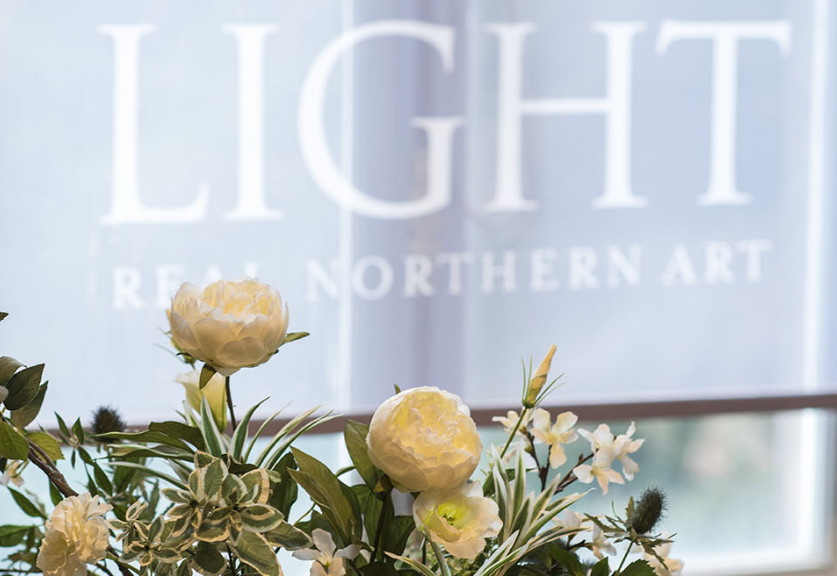 Leave a Legacy – by leaving a donation to New Light in your Will, you'll be ensuring that Northern contemporary art will continue to be enjoyed, supported and celebrated across the generations for many years to come.
Alternatively, you might like to consider leaving an artwork to the New Light Collection.
All such donations will be gratefully received and acknowledged, if you would like them to be, on the New Light website.
Please contact us to find out more.
---