In addition to our many supporters, our core team and our sponsors, these are the people who drive and develop New Light.
---
Patron
---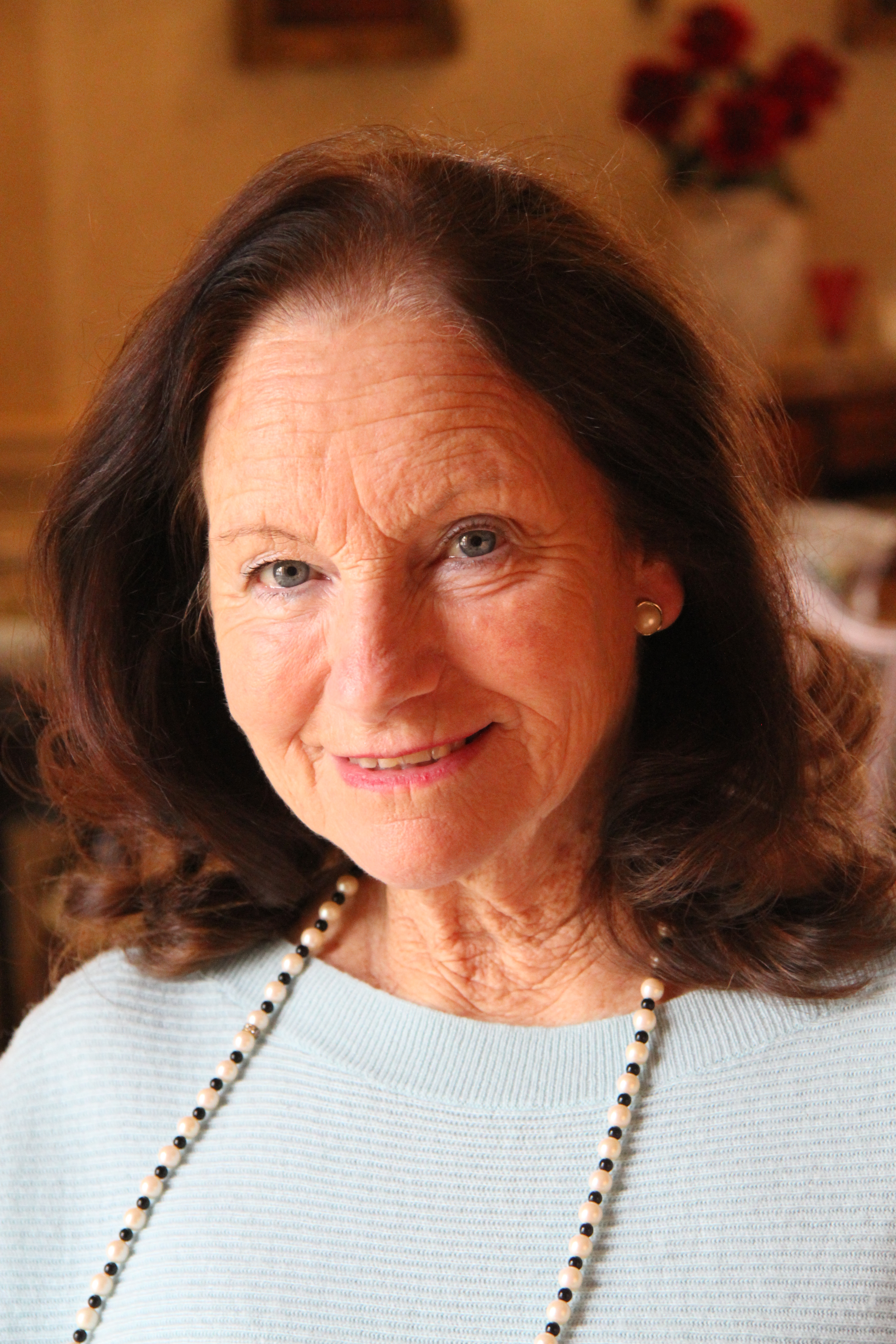 Valeria Sykes
"Being a part of New Light is a rewarding way of realising my long-held dream of creating a centre of excellence for art in the region."
Our patron Valeria Sykes has generously supported New Light from its conception. A self-taught artist herself, it was Valeria's love of art and belief in Annette's vision that helped make New Light a reality.
Valeria financially supports the charity in all its work. The ÂŁ10,000 Valeria Sykes Award is the main prize at the New Light Prize Exhibition and Valeria also selects the winner of the Patron's Choice Award.
Yorkshire-born and still resident in the county, Valeria is committed to supporting practising artists in the North of England and supporting them in their work.
---
Board of Trustees
---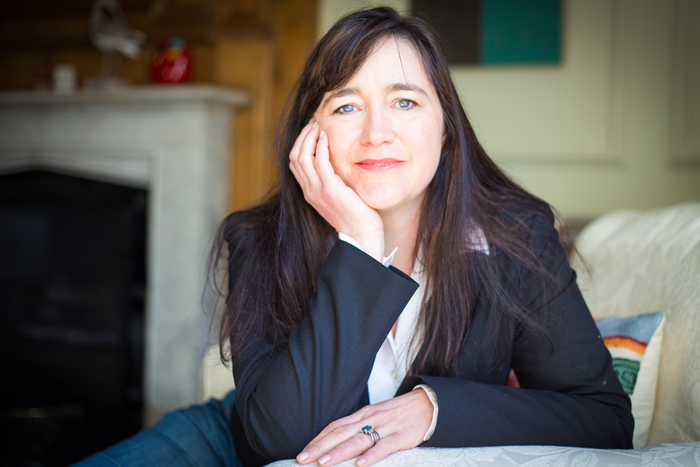 Annette Petchey (Chair) is a lover of art and, in a small way, a collector. When she moved to the North of England, Annette was delighted by the quantity of very high quality art being produced by artists in and from the region; and astounded by the absence of an arena for people to access the work. Annette set up New Light to become a central point of focus for art in the North of England.
"At its most basic level, art has no social or economic boundaries: everyone can describe a picture they have liked, or disliked; express an opinion on whether something has been created with skill; or draw something they didn't think they could."
---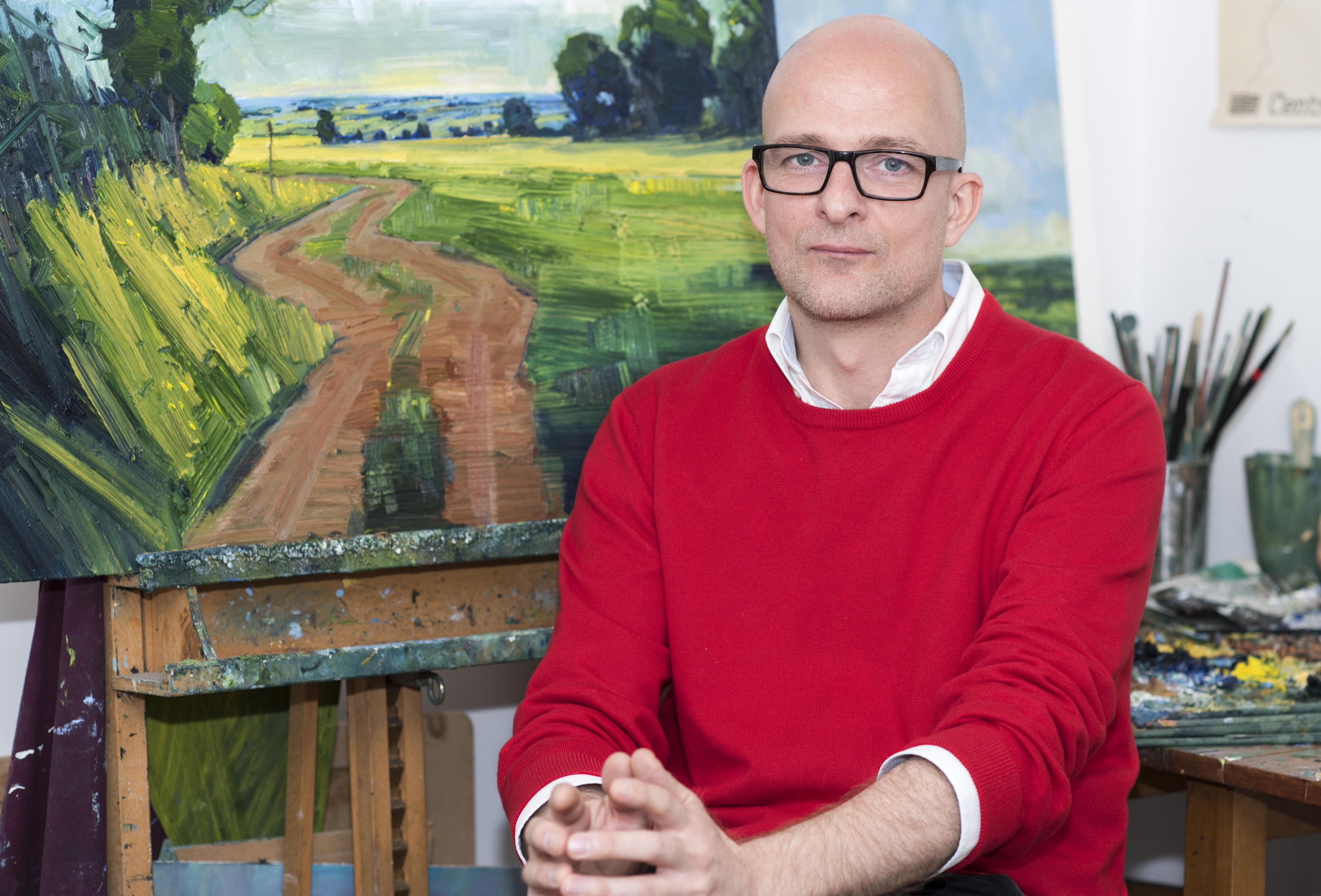 Emerson Mayes (CEO) is a Yorkshire-born artist who has enjoyed that rarest of things; both critical and commercial success since leaving Leeds Metropolitan University in 1994. He has won numerous awards throughout his career resulting in an ever-growing number of collectors acquiring his paintings, drawings and drypoints. As a result, his work can be found in many Public, Private and Corporate collections worldwide, including the House of Lords and The National Trust.
Emerson is passionate about New Light, its work and its aims, and knows the charity inside out, having worked with us since our inception. He has previously been a mentor to the winning artist, a committee member and a Director, before taking on the role of CEO. His working life as a practising artist, alongside the experience he has of New Light, puts him in a unique position to oversea the charity.
---
Jonathan Warner-Reed (Director)Â was born and bred in Yorkshire. He is passionate about the North of England, particularly the artists it inspires and the work they produce – New Light provides him with the perfect opportunity to nurture and support that talent.
Jonathan is a director and member of a commercial law firm in Leeds and is involved in local charity work and business associations near to his home in Ripon.
---