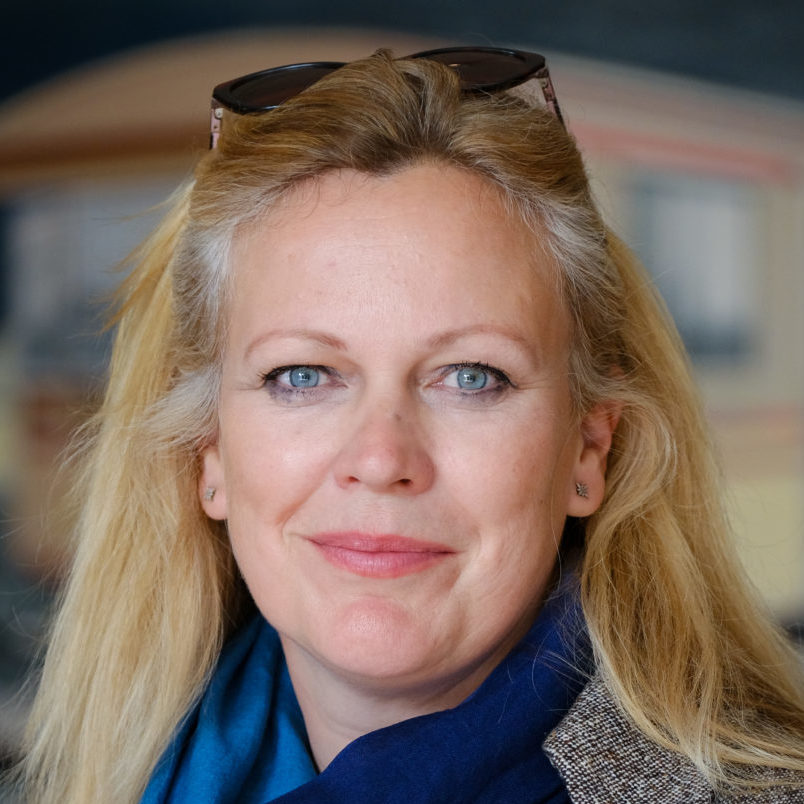 Rebekah Tadd is our Development Director. Rebekah was born and bred in North Yorkshire. She studied History of Art before embarking upon a career in Marketing, Communications and Event Management for a variety of sectors in the corporate world. She now combines her expertise in these fields with her passion for the visual arts in her role as Development Director for New Light. Rebekah is particularly interested in promoting Northern Art, making contemporary art more accessible at a local level,and celebrating the regions rich and diverse artistic talent.
---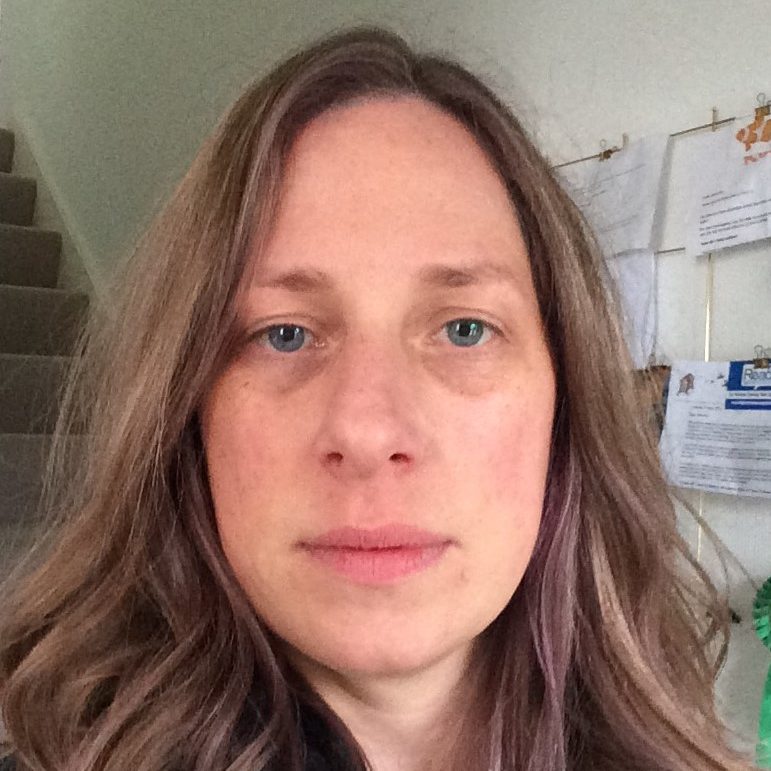 Penny Hartley is our Operations Manager. She has lived in many places in her life but her real home is firmly in the North. She enjoys working in all areas of the arts, and has a background in museums and cinema management. She has been part of the New Light Team for several years. Penny is keen to see New Light achieve its goal of continuing to support artists in the North of England and make the visual arts accessible to all in diverse and new ways.
---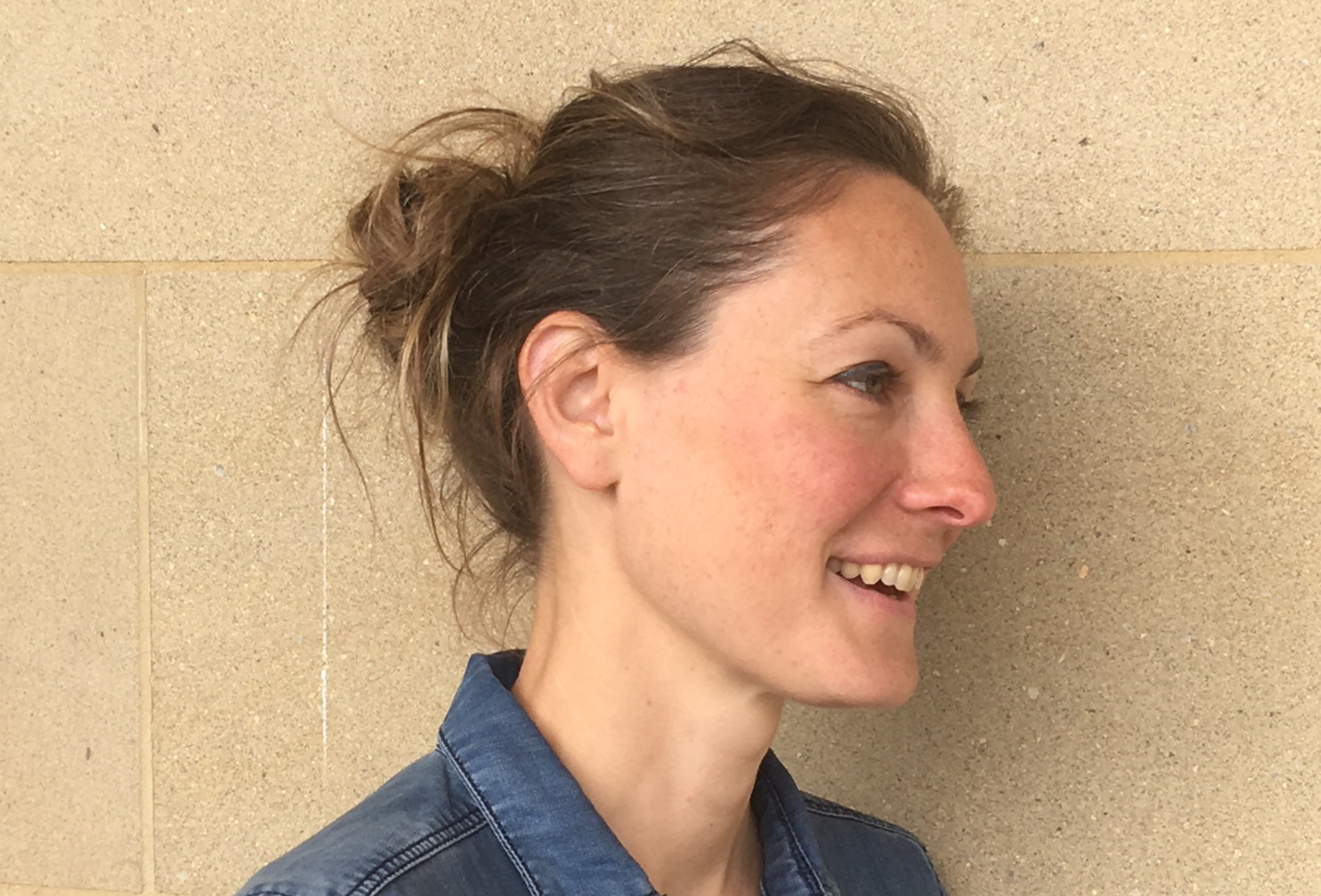 Beverley Isherwood
More info to come….
---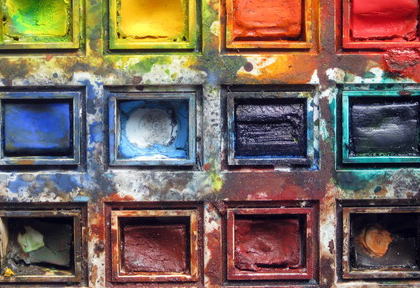 Lizzy James
More info to come…
---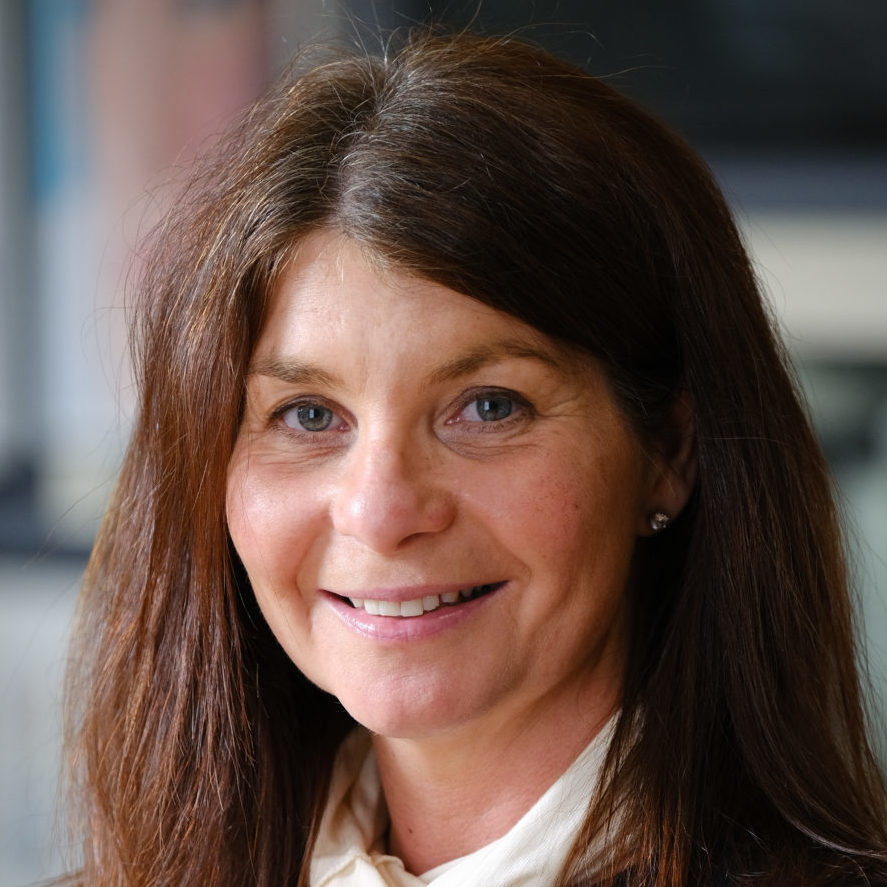 Lisa Watson supports New Light during the Prize Exhibition and Art for All programmes on a freelance basis. Lisa has drawn and painted for as long as she can remember. She has a BA Hons in Interior Architecture and is a practising artist too. She loves being part of New Light and enjoys experiencing the wide range of diversity that thrives in both the art and in the artists of the North of England.
---