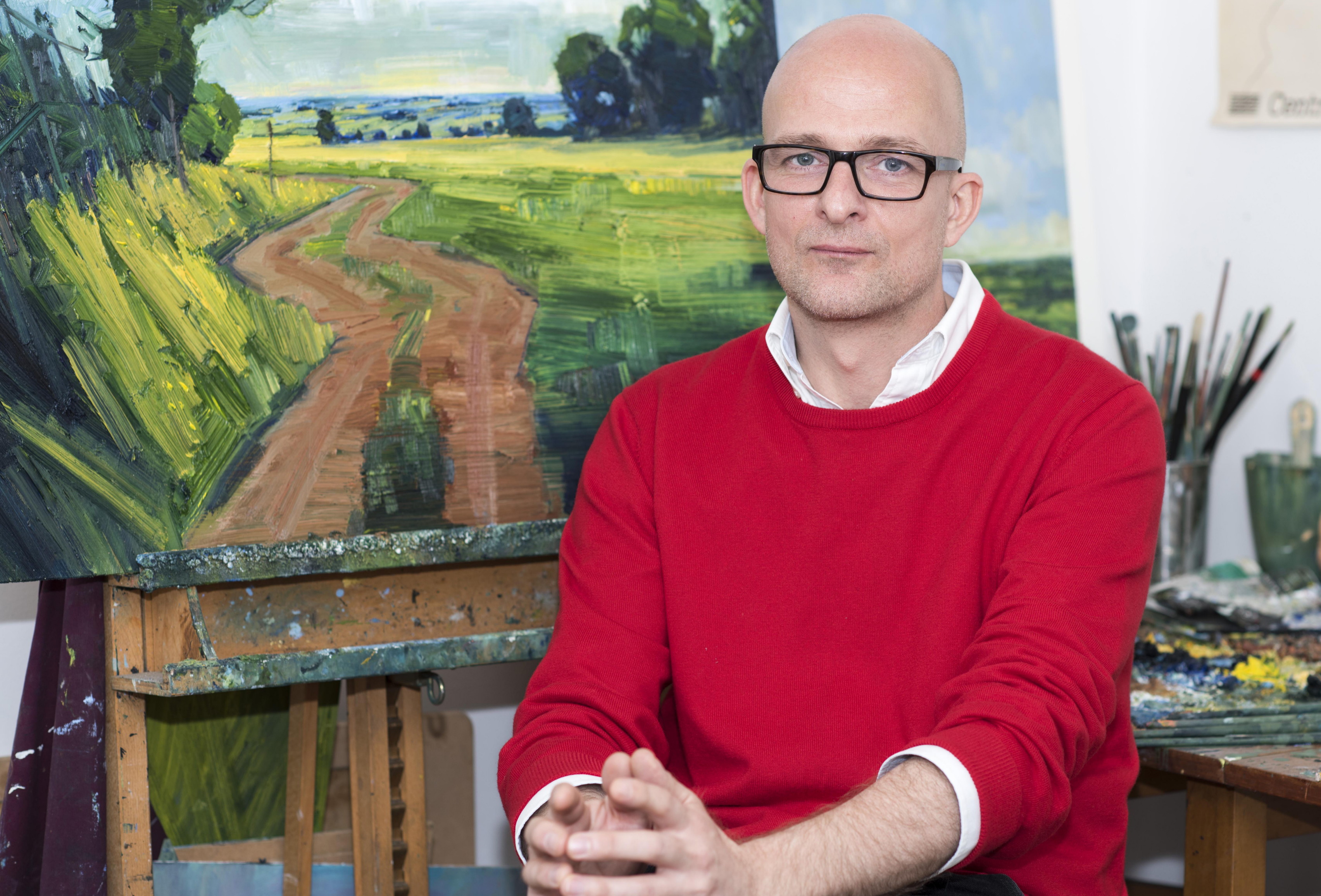 Emerson Mayes (CEO)Â is passionate about New Light, its work and its aims, and knows the charity inside out, having worked with us since our inception. He has previously been a mentor to the winning artist, a committee member and a Director, before taking on the role of CEO. His working life as a practising artist, alongside the experience he has of New Light, puts him in a unique position to oversea the charity.
---
Penny Hartley is the Operations Co-ordinator for New Light. She has a background mainly in Museum Management, but has experience in a variety of roles. She is particularly drawn to the arts and loves promoting the talent found in the North of England.
---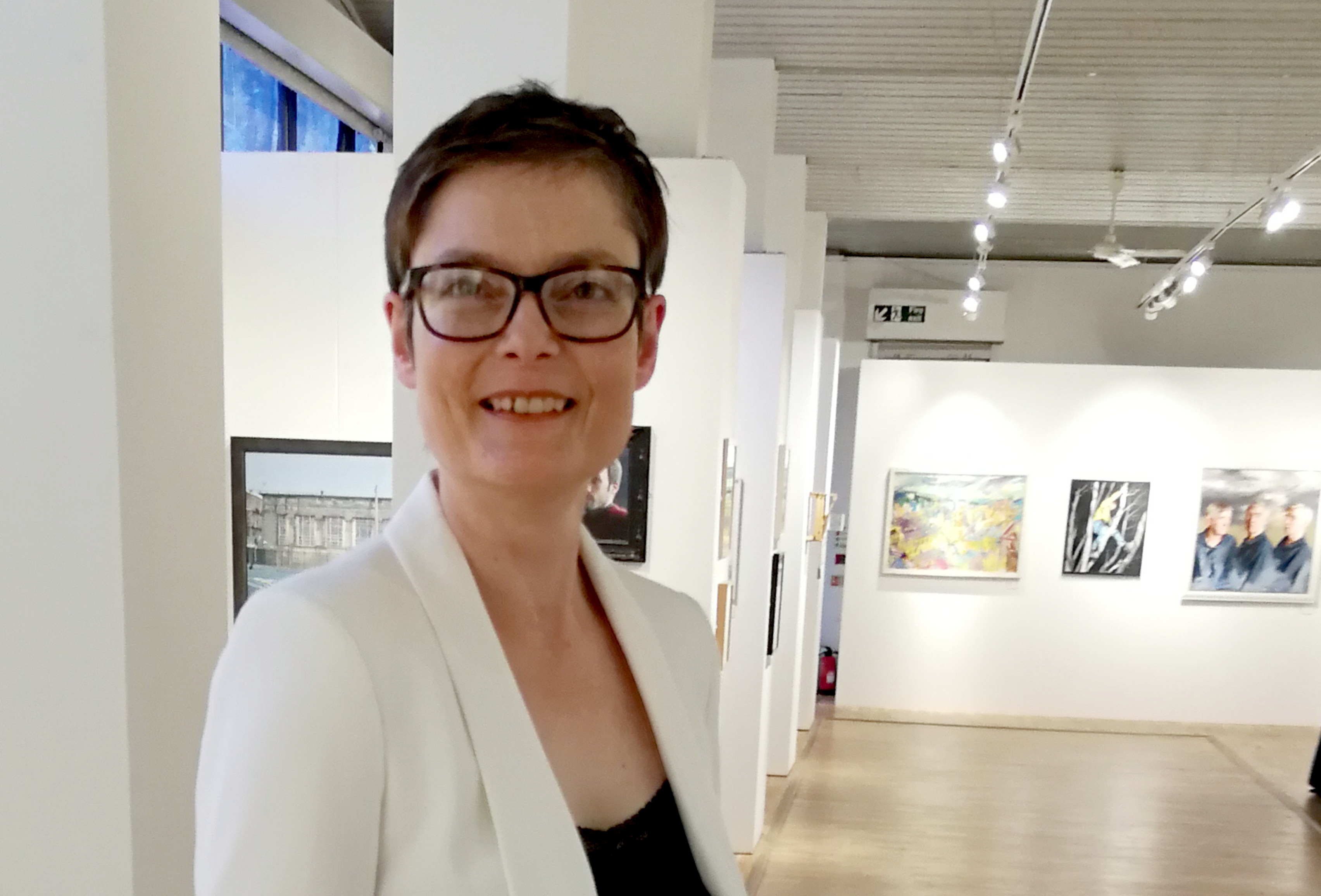 Elizabeth Simmonds has worked in public relations, copywriting and administration for businesses in a wide variety of sectors and is a Press Officer for Opera North. She has a keen interest in contemporary art and, since moving to North Yorkshire, is particularly passionate about the rich artistic heritage of the North.
---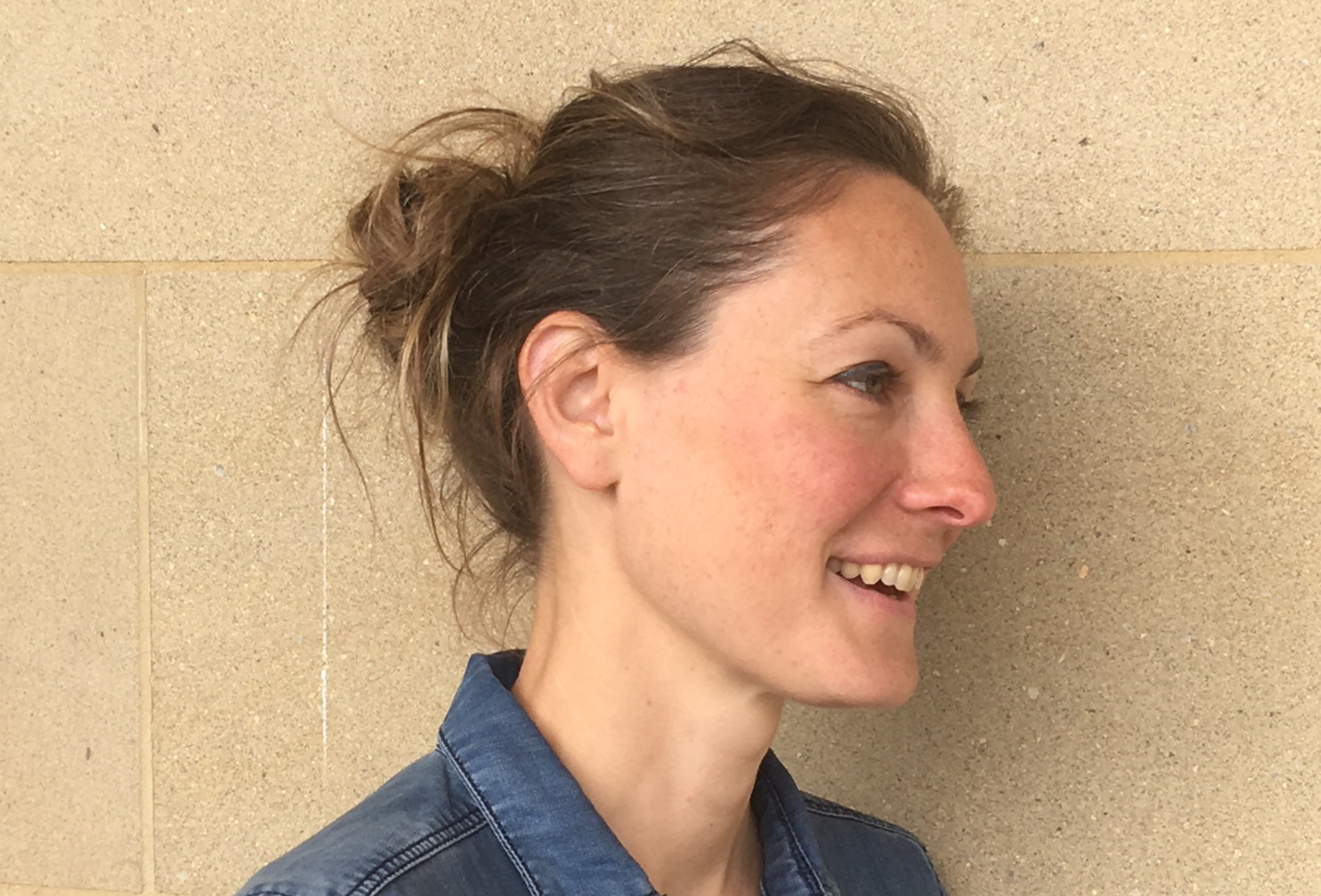 Beverley Isherwood studied Fine Art in the North of England. Throughout her working career she has worked both in the commercial and public realms, as an artists assistant and a Creative Development Assistant. Promoting artists and makers by providing and curating exhibition spaces and studios, developing opportunities to grow the visual arts within local communities.
---