In addition to our many supporters, our core team and our sponsors, these are the people who drive and develop New Light.
---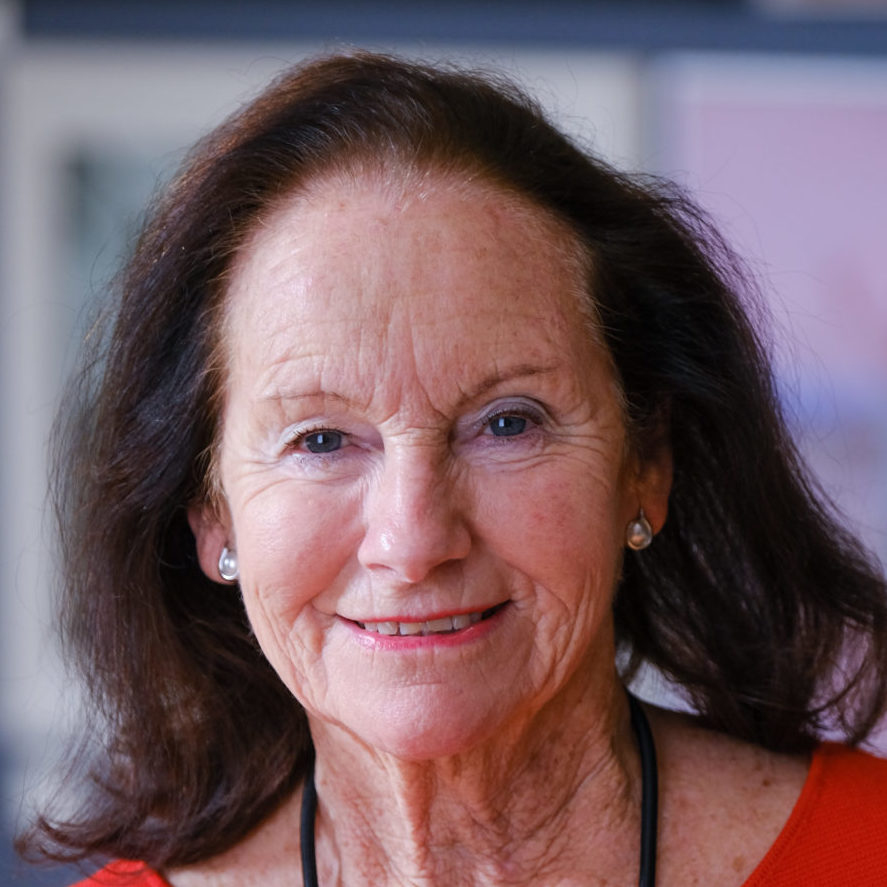 PATRON
Valeria Sykes
"Being a part of New Light is a rewarding way of realising my long-held dream of creating a centre of excellence for art in the region."
Our patron Valeria Sykes has generously supported New Light from its conception. A self-taught artist herself, it was Valeria's love of art and belief in Annette's vision that helped make New Light a reality.
Valeria financially supports the charity in all its work. The £10,000 Valeria Sykes Award is the main prize at the New Light Prize Exhibition and Valeria also selects the winner of the Patron's Choice Award.
Yorkshire-born and still resident in the county, Valeria is committed to supporting practising artists in the North of England and supporting them in their work.
---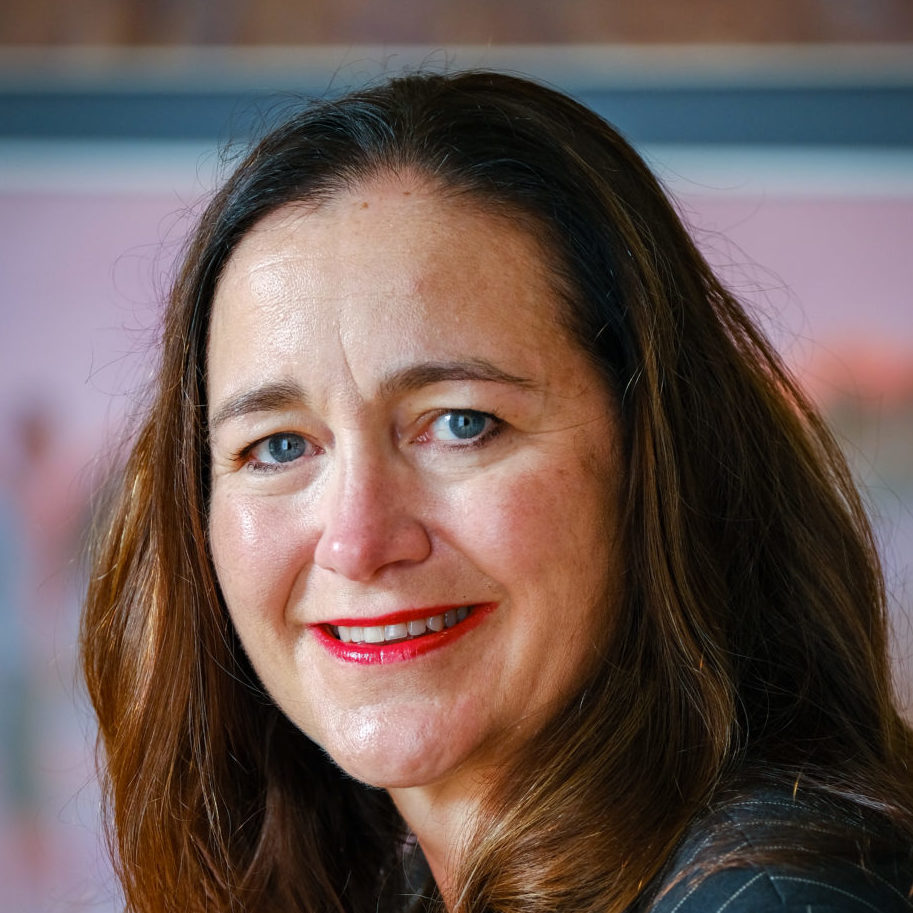 CHAIR
Annette Petchey is a lover of art and, in a small way, a collector. When she moved to the North of England, Annette was delighted by the quantity of very high quality art being produced by artists in and from the region; and astounded by the absence of an arena for people to access the work. Annette set up New Light to become a central point of focus for art in the North of England.
"At its most basic level, art has no social or economic boundaries: everyone can describe a picture they have liked, or disliked; express an opinion on whether something has been created with skill; or draw something they didn't think they could."
---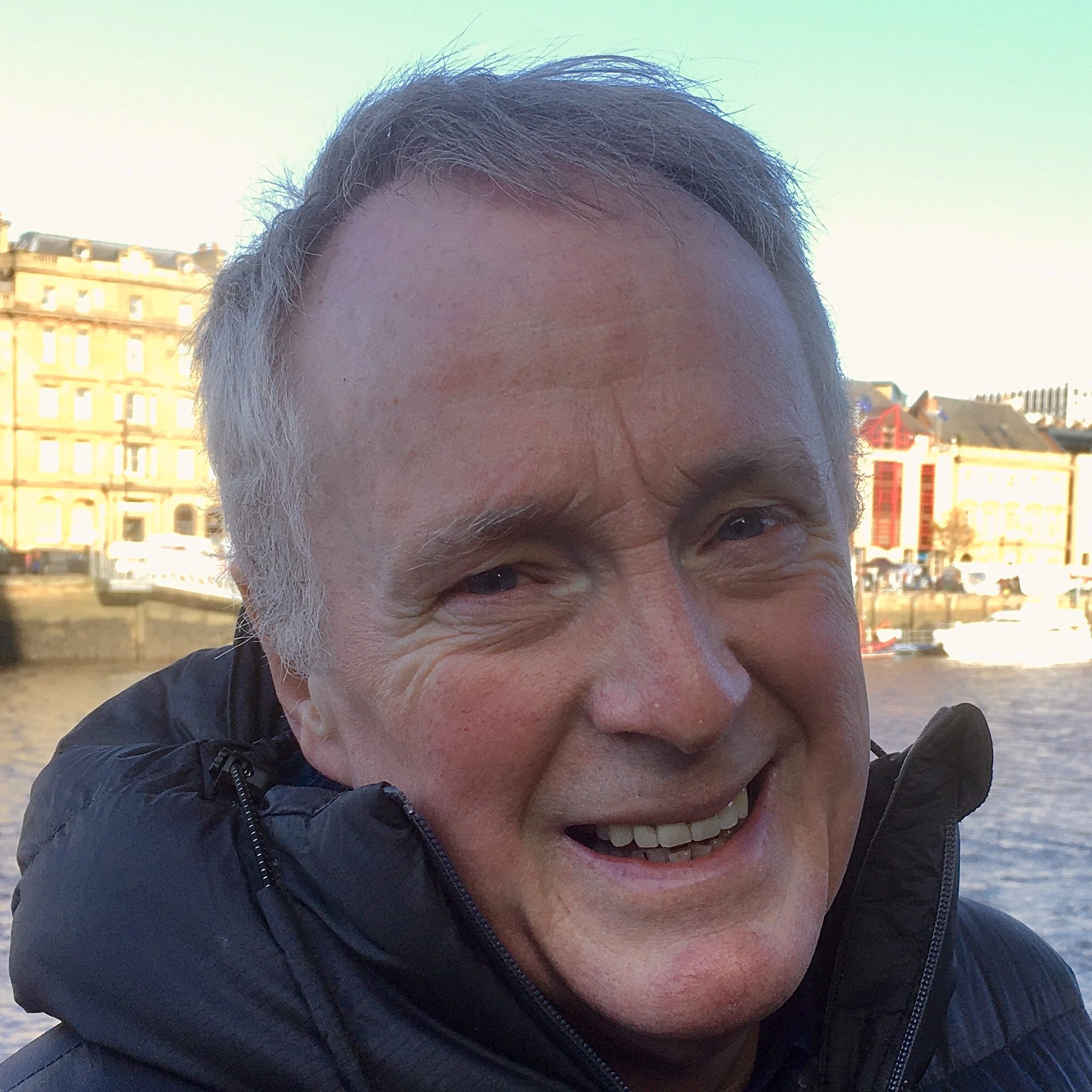 TRUSTEE
Euan Cartwright has lived in Cumbria for forty years although he was brought up in Ilkley. He is now retired after a career in arts, museums, and cultural services. He was responsible for the development of Tullie House and the Sands Centre in Carlisle before working independently in arts and museums management consultancy across the country and abroad. He was vice chair of Cumbria Vision, the regional economic development agency. He joined the board of the Cumbria Institute of the Arts in 1993 and chaired the the steering group which guided the foundation of the University of Cumbria in 2008. He retired in 2018 from the chair of the board of the University. In retirement he plays jazz guitar, designs and makes furniture and can regularly be found enjoying the Cumbrian fells.
---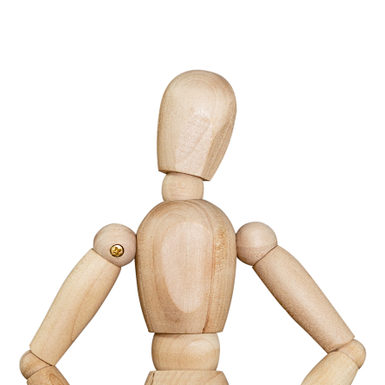 TRUSTEE
Ian Charlton – more info to come
---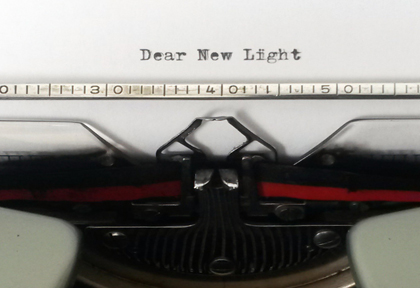 BECOME A NEW LIGHT TRUSTEE
If you are interested in joining New Light as a Trustee and believe you have the skills to help us expand and reach our potential, please get in touch with us by email:
info@newlight-art.org.uk.
We look forward to hearing from you!
---