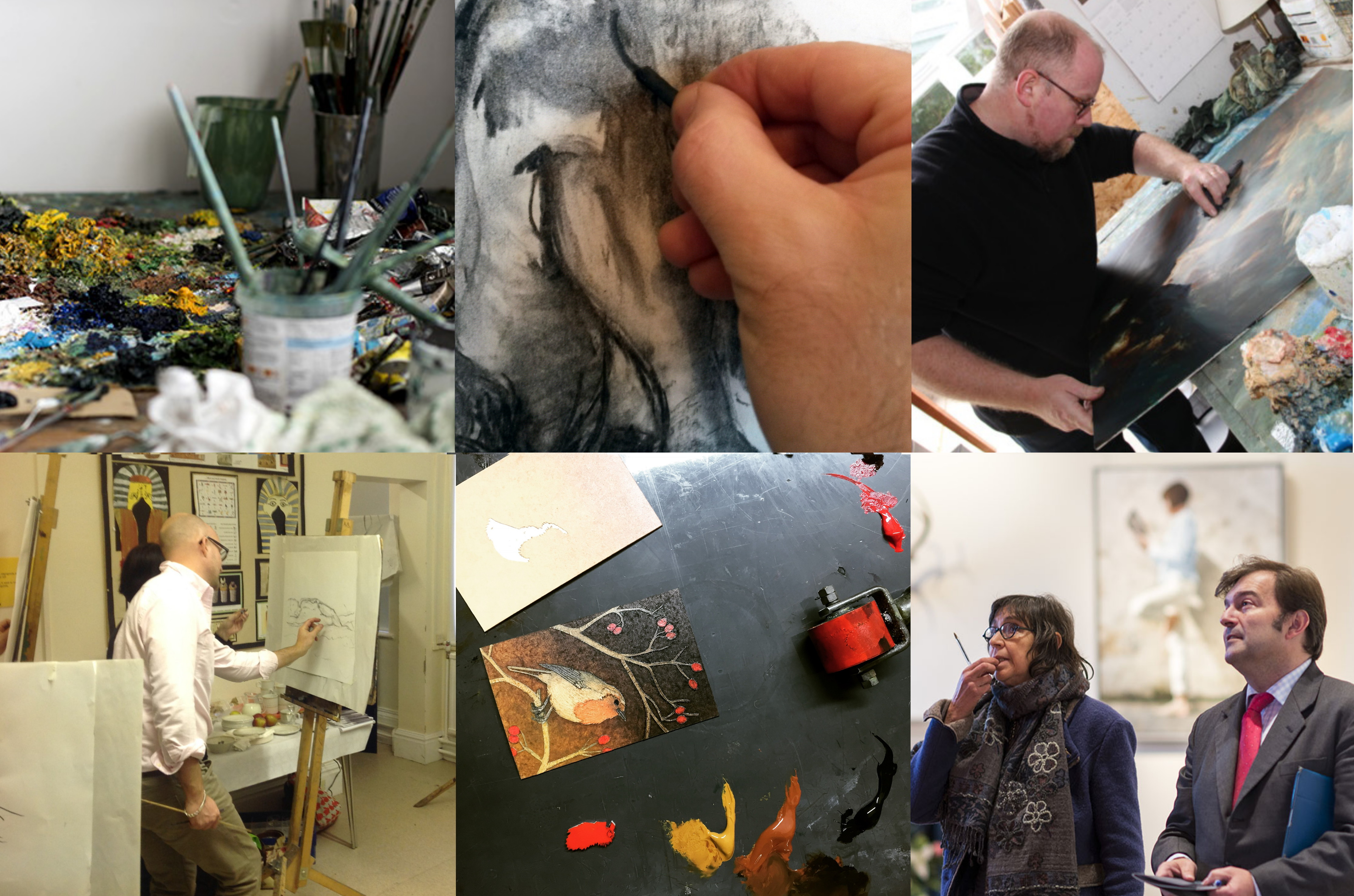 Our talks are conversations rather than lectures and designed for those who are keen to discuss and find out more about contemporary art.  They cover a range of subjects from purchasing contemporary art, through to finding out more about New Light.
Our workshops are an enjoyable and interesting way to explore your artistic side with the help of a practising artist.
They are usually held during our Open Exhibition, and participants have always been pleasantly surprised at what they have been able to produce by the end of the day.
In 2015 we held three workshops at the Bowes Museum alongside the 2015/16 Prize Exhibition giving budding artists the chance to explore printmaking, life drawing and landscape painting.
We are currently putting together our programme of talks and workshops for the 2017/18 Prize Exhibition season and will publicise them as soon as they are confirmed.