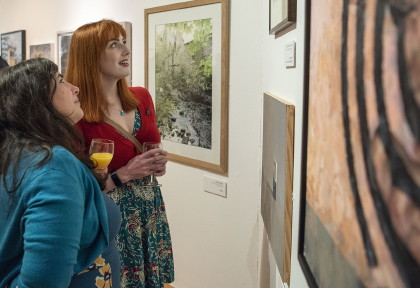 Become a Trustee – as New Light approaches its tenth birthday it is clear we have outgrown our founding team. We have reached a point where decisions about our future need to be made, and we need new people and new ideas to help continue the success New Light has already achieved.
---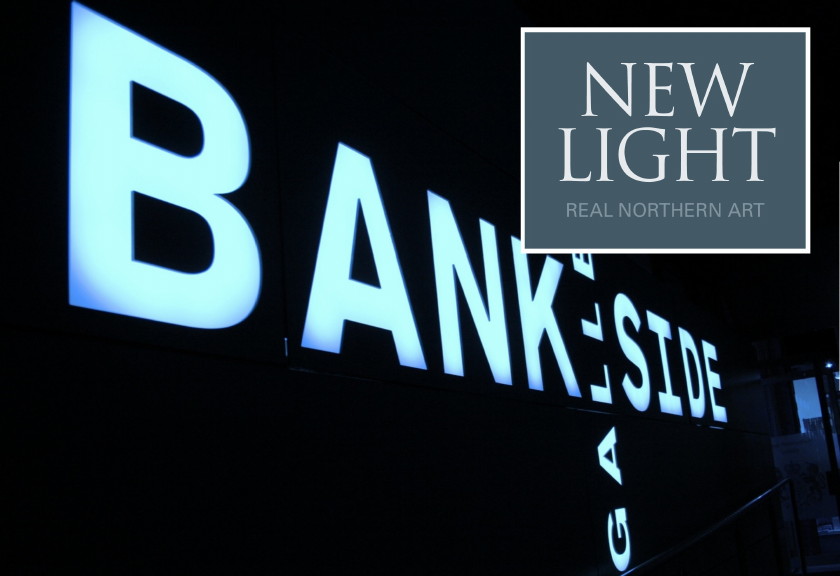 Help us shine a light on Northern art in the cultural heart of London – Our showcase event is the biennial New Light Prize Exhibition, which is fast becoming one of the UK's largest and most talked about Open Exhibitions.
As part of the Prize Exhibition tour we take the whole exhibition to the cultural heart of London as we spend a week at the Bankside Gallery.
You can be part of this exciting adventure by becoming a sponsor of our exhibition in London and help us celebrate the wealth of talent found in the North of England.
Please click here to find out more about the specific benefits and opportunities New Light can offer sponsors.
---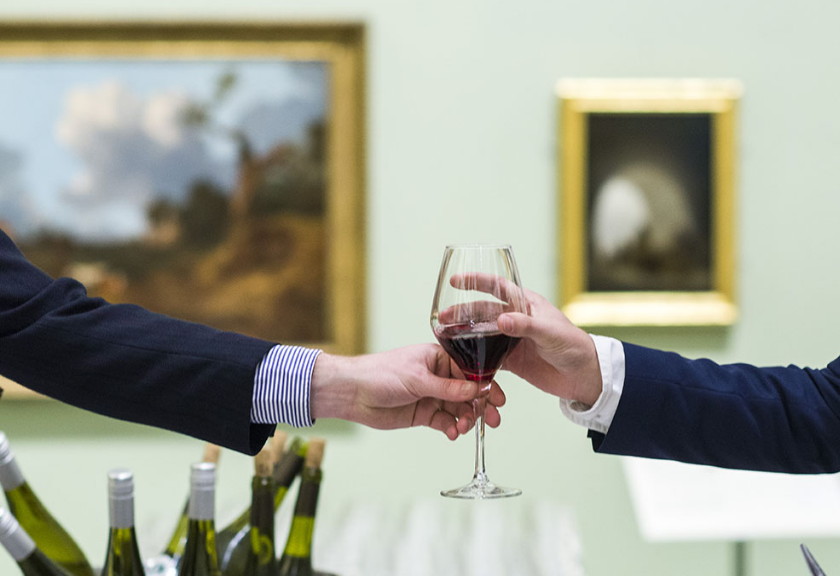 Sponsor a Prize at the New Light Prize Exhibition – We are always keen to add to the high quality prizes and awards we already offer to the best artists working in the North of England.
Our last biennial Prize Exhibition toured three prestigious venues and was seen by well over 40,000 people. This year the Exhibition is even bigger, taking in three renowned regional galleries plus a week in the cultural heart of London.
---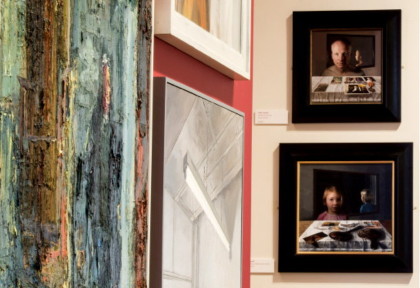 Invest in Northern Art – Visit our biennial Prize Exhibition, where you can view a whole variety of high-quality art in some of the region's finest exhibition spaces. By investing in a picture from our Prize Exhibition you can be certain that you are buying work from some of the best contemporary Northern artists.
In addition, all shortlisted artwork is available to buy online which enables most budgets to purchase an original artwork from the comfort of their own home.
All profits from any sales go straight back into supporting talented Northern artists, as well as funding our Art for All work, which introduces the joy of art to as many people as possible, regardless of age or ability.
---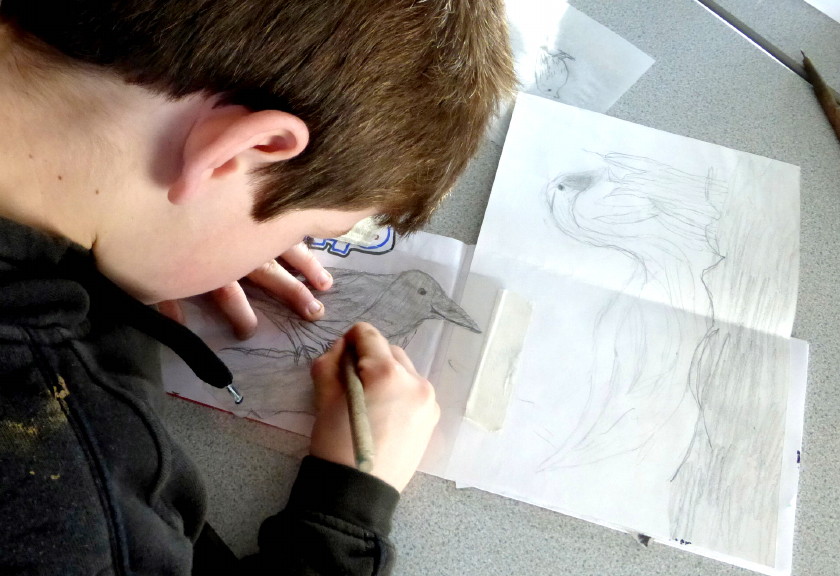 Sponsor a New Light Schools Project – Our Art for All arm exists to demystify art and make it accessible to everyone.
During the Prize Exhibition tour we run a series of art projects aimed at children of all ages, including some who are struggling with formal education. Each project is managed by a professional artist and many of the projects culminate in the children earning an Arts Award qualification.
Working alongside the touring venues we will also be providing dementia-friendly sessions in the galleries, in the hope of reaching out to those who would normally avoid such places.
Please click here to find out more about the specific benefits and opportunities New Light can offer project sponsors.
---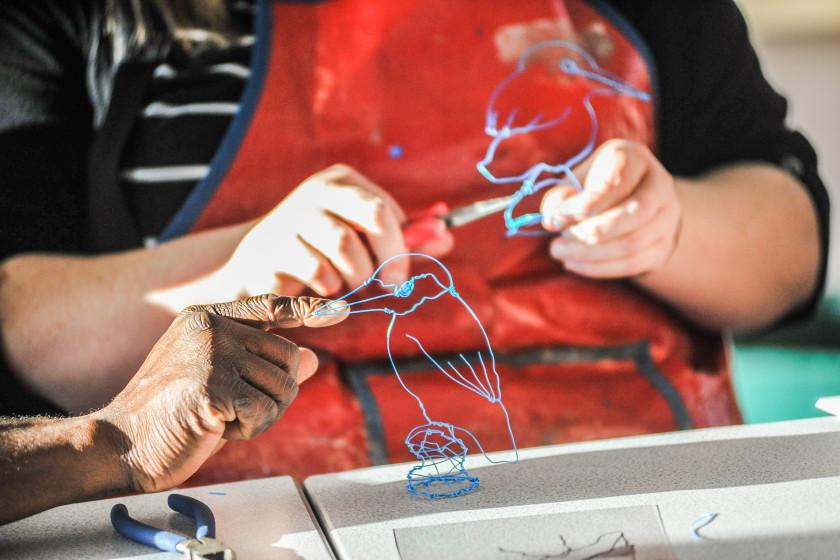 Become a Sponsor

New Light Collection – You can help us to enable more organisations to borrow artworks by sponsoring a specific location, essential specialist transportation, expert hanging or insurance whilst the artwork is on the borrowers' premises. Your support could be for a defined period or even long term. We don't want to pass on any costs to the borrowers of the collection so your financial help is essential to make our Collection truly accessible for all.
Prize Exhibition – Sponsor a prize, a gallery or logistics to partner with us to deliver this exciting touring exhibition.
Art for All – To enable us to deliver the 'Art for All' programme we need sponsors to partner with us. You can help in many ways – whether it is through sponsorship of a workshop, materials or logistics.
---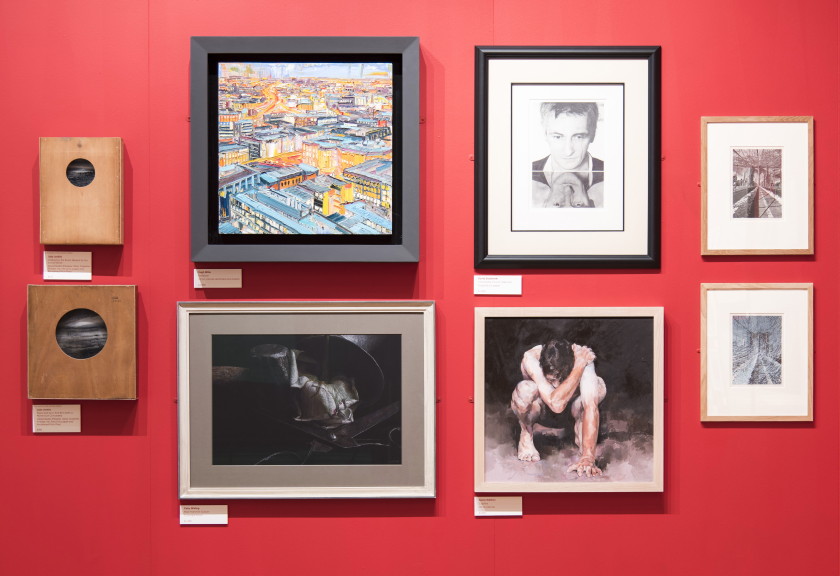 Borrow from the New Light Collection which brings together paintings, drawings and prints from some of the North's most highly-regarded artists.
Companies are welcome to to display works from the Collection in their offices for a minimum donation. This brings a number of benefits including branding opportunities, publicity across our very active social media sites, the opportunity to host exclusive Private Viewings and other events for corporate guests.
Please click here to find out more and to see the works available.
---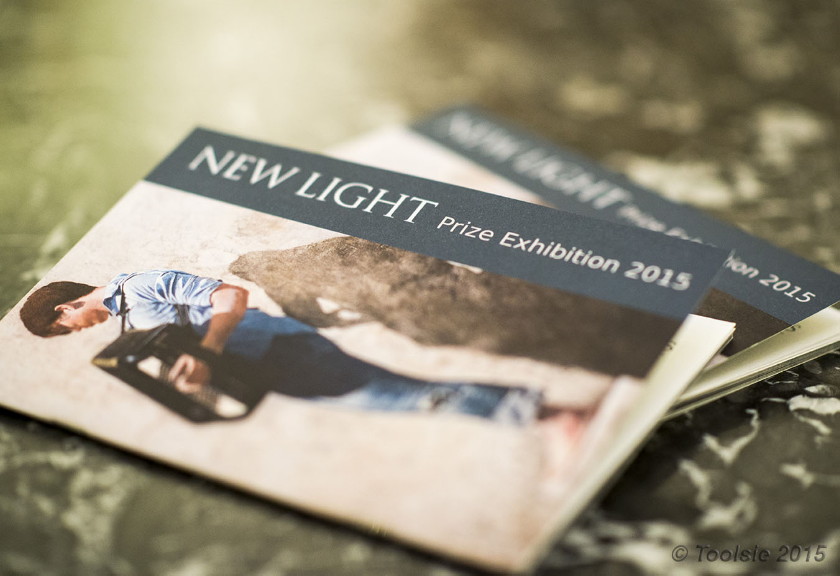 Advertise in our high-quality Prize Exhibition catalogue which reaches over 15,000 art collectors, corporate sponsors, art supporters and artists from across the UK, especially the North of England and London.
The catalogue is A5 in size and printed in full colour. We print and distribute 6,000 printed catalogues and send out over 9,000 e-catalogues.
Please click here to find out more about the specific benefits and opportunities New Light can offer those who advertise with us.
---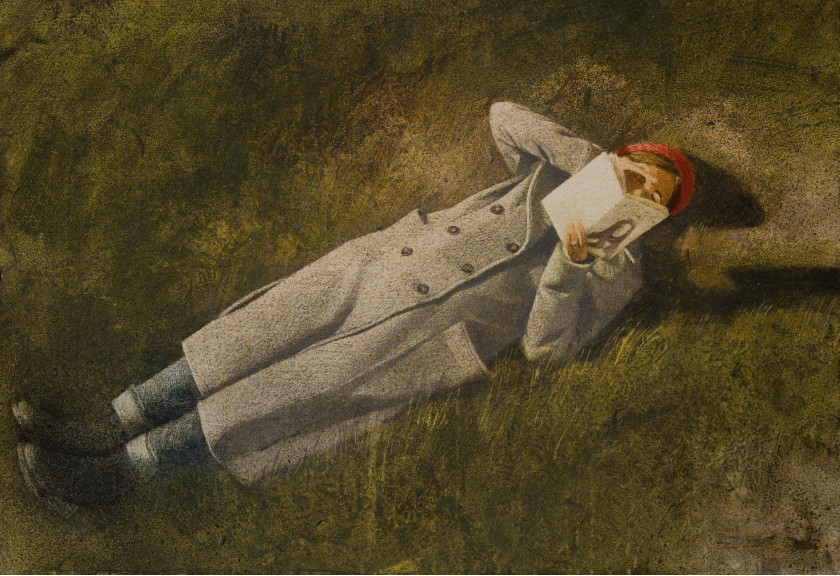 Become a Volunteer
If you are interested in helping us in person please do get in touch. Whether you have a few hours to spare, or would like to organise a fundraising activity, we would love to hear from you. Together we can make contemporary art accessible to all.
---